The winter months are generally where landlords and holiday renters find the quiet time to be able to do much-needed maintenance and upgrades to their properties. You might find that your yard is in need of landscaping or that the interior of your property needs a new lick of paint.
As we head into the slightly quieter months, here's the list of things you could focus on as you update your holiday property before next year's busy summer season.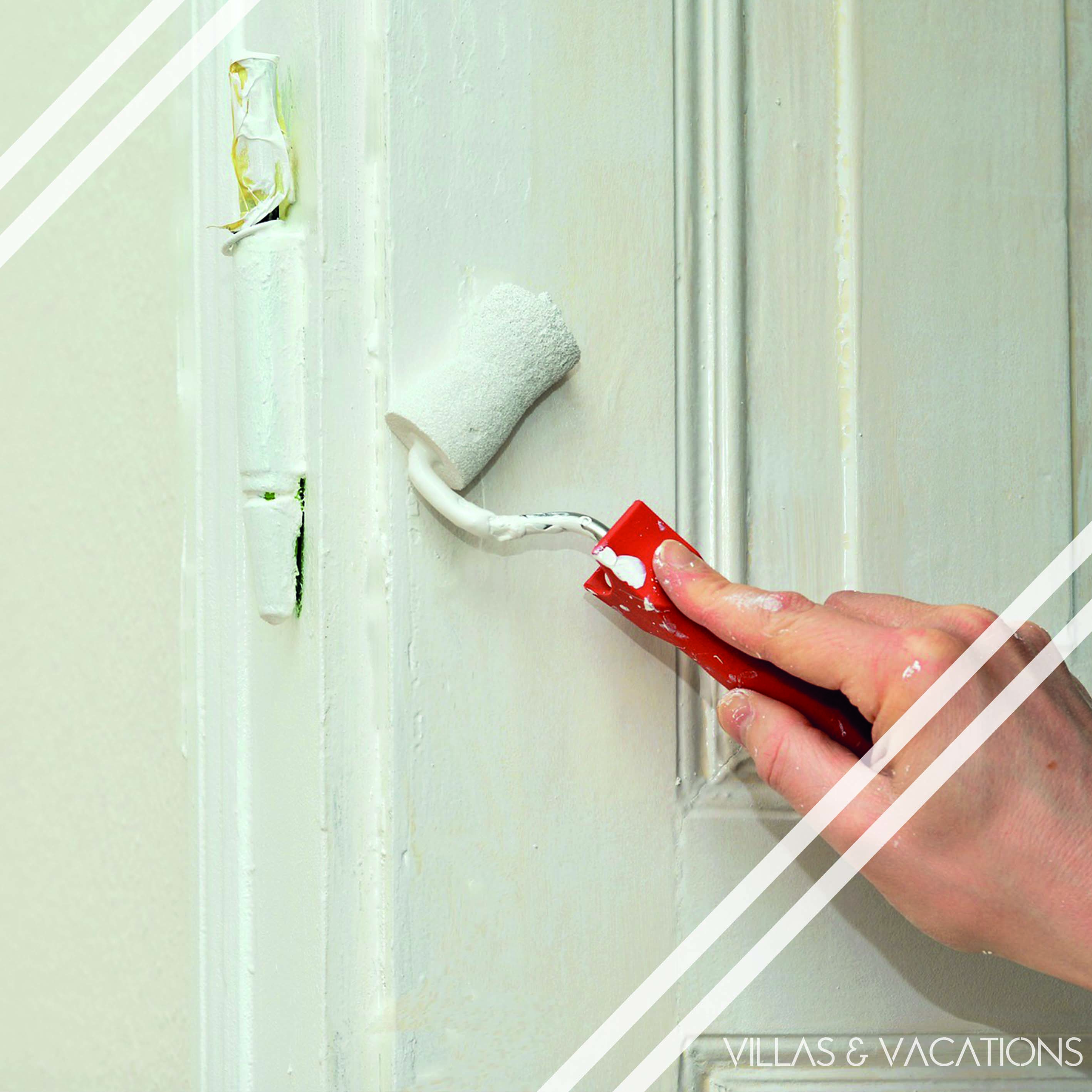 1. Updating Walls: Interior And Exterior
Painting is one of those jobs that isn't difficult but can be time-consuming and messy. In the quieter winter months, it's easier for painters to come in and move furniture around and update the paintwork both inside and outside your home.
Rental Management Tip: If your villa is on the larger side or perhaps more than one level, then consider hiring a professional company to come in and do it for you. Or ask your management agency to hire on your behalf.
2. Check On Air Conditioning And Heating
As you know, in terms of harsh climates, the Algarve summer is much more difficult to get through and the more mild winters. It's better to have a temporary 'down-time' in your heating in order to do maintenance on air-conditioning units and heating systems in Winter because of this.
Holidaymakers will not be happy to be without cool air in Summer!
Rental Management Tip: It's a good idea to have a professional come out and check on the entire air ventilation system in your rental villa. Ask them to check on both the cooling and heating capabilities of the property, and make recommendations if the system is just not enough.
3. What About Your Pool?
In the winter months, you'll likely find that your swimming pool is not being used at all (unless of course, you have a heated one).
You may want to consider having pool experts come in and making a custom pool cover to keep things out of the water, and to avoid having the extra cost of cleaning. You will still have to pay for maintenance though but your costs could come down slightly because of this.
Also, winter is a good time to consider draining the pool if there are major repairs needed. Have you noticed any large cracks or missing tiles?
Rental Management Tip: Pools are a tricky business. The care of which comes with years of experience, and not only that but also, the care and maintenance of pools can be quite unique to the area in which they are located. Find a reputable business in your area that has good reviews, or ask your management agency to send someone.