Don't Queue for Car Hire This Summer
Organizing a holiday abroad is so much more than just booking flights and accommodation. There are many other factors that also have to be sorted out before going ahead with finalizing all your necessary holiday arrangements, from organizing transportation to booking lovely restaurants or even tennis courts or golf tee times.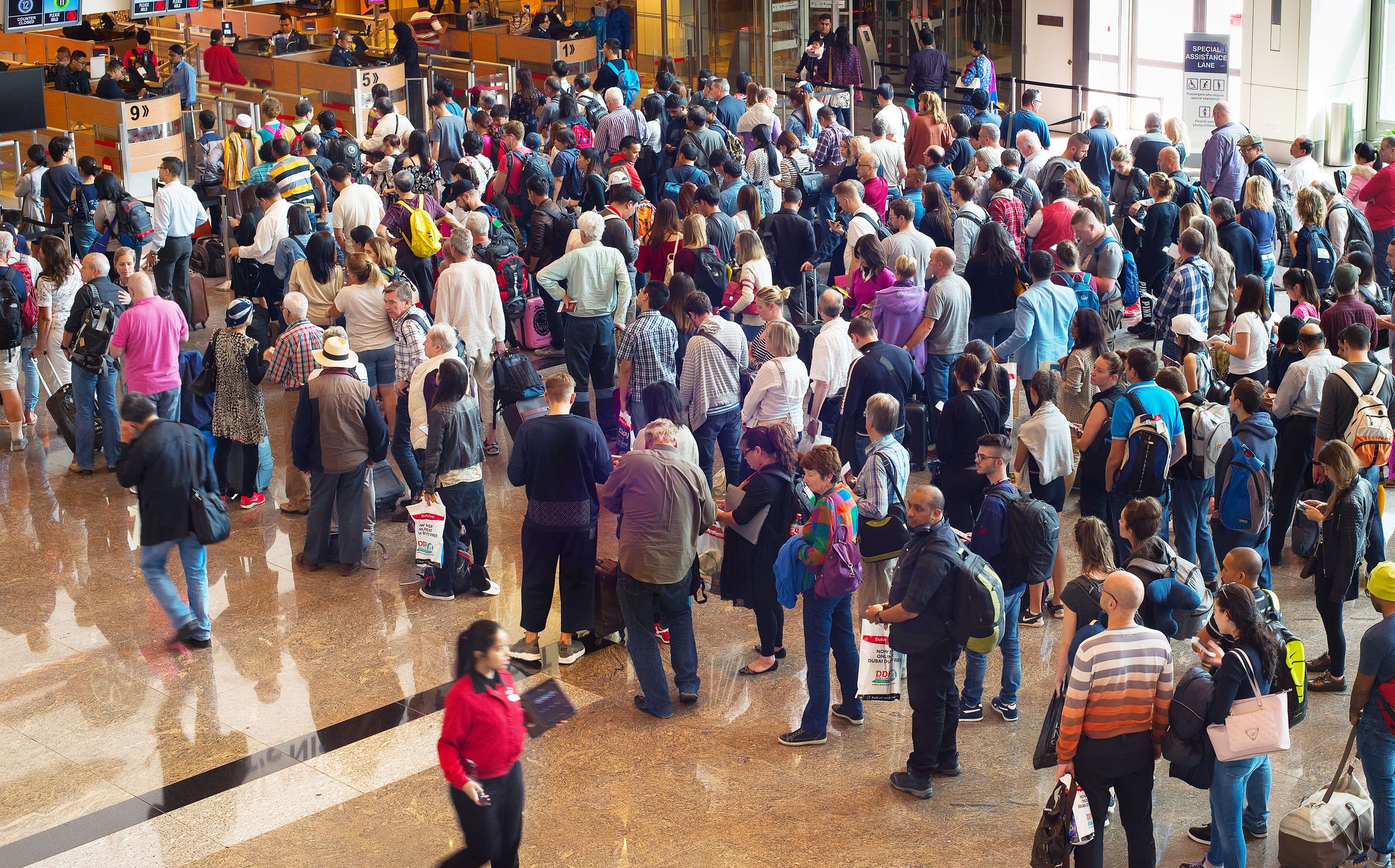 How can we help?
We know that it can be very stressful trying to get flights, available accommodation and transport all for the desired dates and that is just to get here!
Why not let us take care of, not only your accommodation, but also your transportation arrangements? We work with a professional team of Transfer Drivers and Car Hire representatives and we can bespoke the whole experience for you, from booking to accommodation to organizing transport to and from the airport or throughout your stay!
Why choose us?
While you consider the best accommodation options for your next holiday, let us invite you to have a look at our bespoke transfer and car hire arrangements!
Why would you want to spend ages queuing up at Faro Airport in the scorching sunny weather waiting for your car hire just to then having to squeeze all your luggage into the car?
Wouldn't you prefer to have a driver waiting for you in the Arrivals Hall as soon as you arrive and avoid having to waste more time than necessary in the Airport?
Wouldn't it be great to arrive at your final destination and have your hired car delivered there?
Don't waste a precious minute of your holiday in bureaucratic hassles with car hire and collections at the Airport! Let us take care of the transportation arrangements and get your holiday kicked off to a pleasant start!
For more information on the car hire and transfer rates, contact our reservations department today!