How Should I Rent My House Out? 5 Tips For Renting Success
The rental market is and will remain strong for years to come, many people are seeking rental housing and it goes to say that landlords need to set higher standards for their tenants.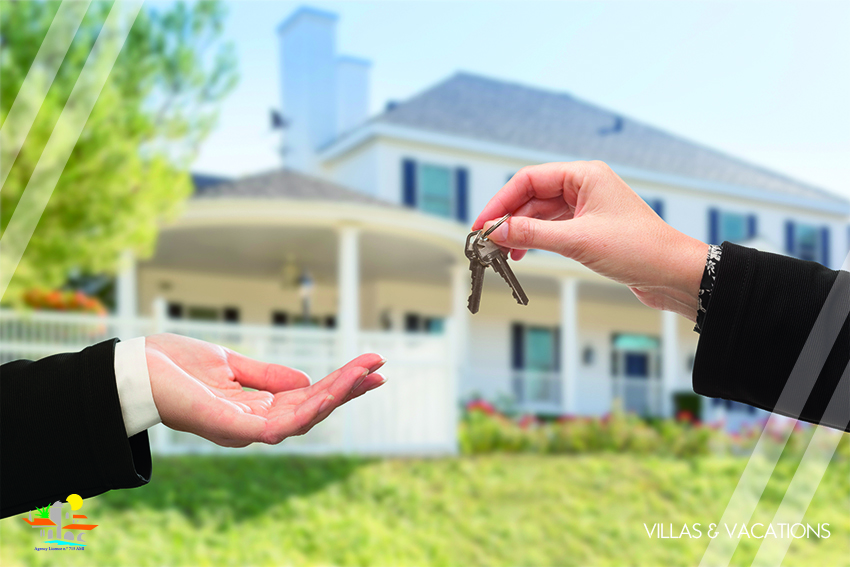 On average, landlords screen an average of 2 applicants per rental property, and that's if they're lucky. Getting through this process can be a breeze.
How should I rent my house out successfully? Don't worry, we've got your back! Here are five tips for renting success when renting your home out.
Getting Prepared for Rental
If you're thinking, "How do I get ready to rent my house out?" Here's a quick checklist to follow, to make sure you're ready to get started.
Start with a good, deep clean around your home. Focus on the hard to reach places such as around curtains and blinds, shampoo your carpets and clean the grout between tiles and really make your place shine.
Next, consider the safety of your home. Look at it from a renter's perspective. Ensure that the place is equipped with a fire extinguisher, efficient smoke detection systems, and other small creature comforts for the tenant and their family.
Determine a Fair Price
Nothing will scare a potential tenant away more than an unfair price. Spend some time doing rental research.
Search through newspapers, online listings and rental agency websites. Get an idea of the rental amounts being charged out for other homes in your area. Take note of how much is being charged for homes that have the same amount of rooms as yours, as well as similar features.
Finding the right tenant will only be possible if your rental price is comparable to the market. You can start your search for your perfect tenant by advertising in local newspapers and community magazines, both printed and online versions. Spread the word through family, friends, and coworkers.
Prepare an application form listing basic information such as full names, employer, salary and previous rental references.
Draw Up a Proper Rental Agreement
A rental agreement that details everything from start to finish will mean peace of mind for both you, and your tenant. A written document drawing up all expectations and obligations for both parties.
Your agreement should cover the following things:
The term or time period for rental. Amount of the security deposit and what this covers. The rental due date for each month. Maintenance and repair details, who is responsible for which incidents. A full list of people who will be living as tenants. Conduct of behaviour, such as smoking rules, neighbourly conduct, and noise levels. *Eviction terms.
If you cover all these points, you'll be left with a good security blanket.
Property Insurance is a Must-Have
Make sure you have insurance on your property. Talk to your insurer and inform them that the property will be rented out so that you have the right type of cover.
A policy should cover structure, legal costs, medical expenses and potential loss of rental income.
Hiring a Management Company
You might be thinking that the rental process sounds complicated and sometimes, yes, it can be. You might consider hiring a rental agency who specialises in rental management such as Villas & Vacations.
Apart from knowing the business of rentals and property management, another advantage of a management company is emotional distance. They will treat your home like a business and remain void of emotional attachment to tenants who haven't held up their end of the bargain.
Ready To Rent My House Out
Now you're saying, "I'm ready to rent my house out!"
Ensure you've ticked all the checkboxes you've had to, and prioritise your own wellbeing over that of your tenants'. If everything is in line, you'll be more than fine. If you need more property related information, visit our article pages for countless resources.
Better yet, get in touch with our rentals department to see how we can help you.