If you're on the search for the perfect property in the Algarve, then this is the right article for you. From scouring listings after listings, to putting together your list of favourites, and then setting appointments.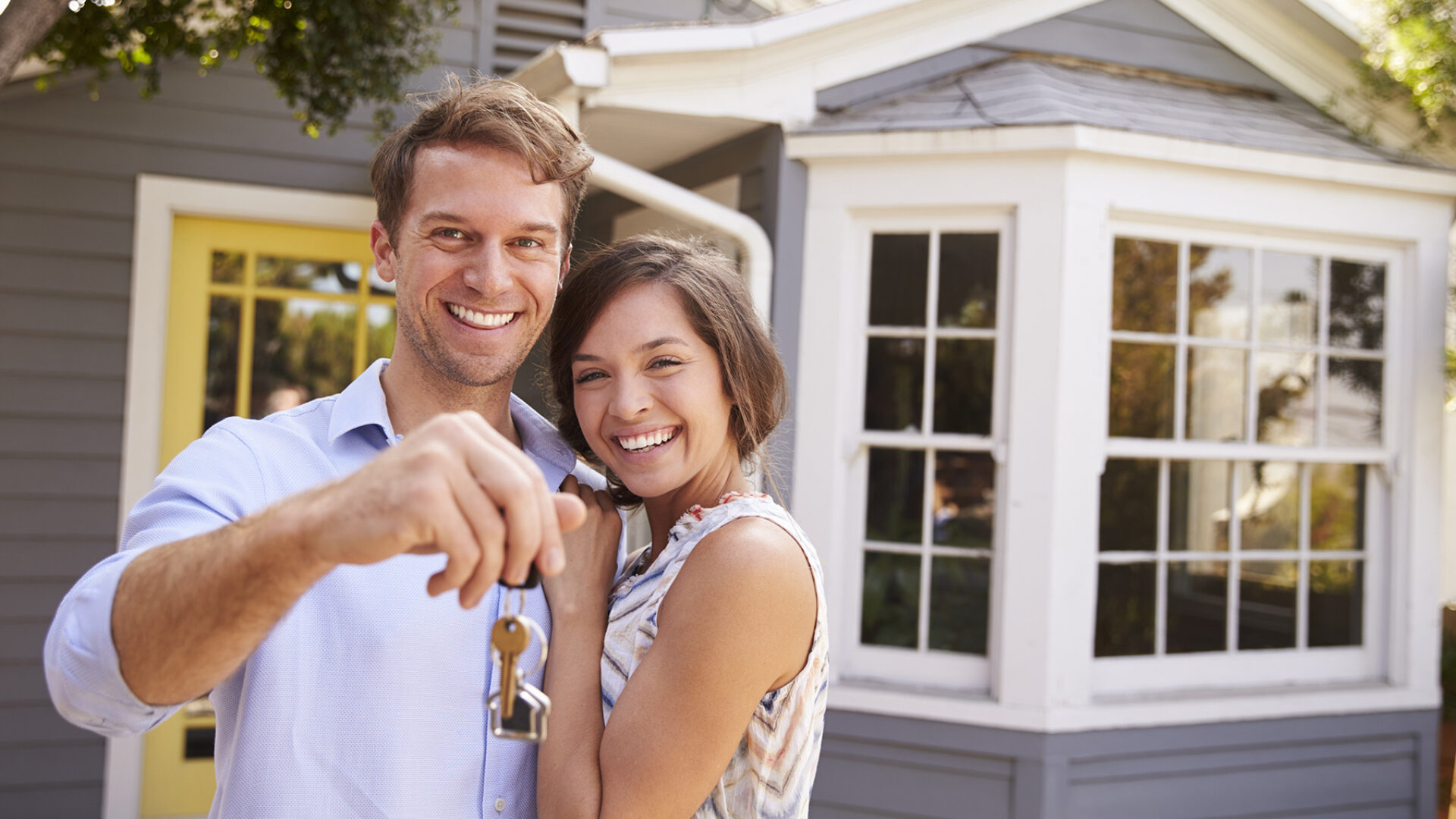 Did you know that 50% of buyers find their ideal home on the internet?
After that, it's lists and lists of pros and cons until you have your final list.
But, purchasing property in the Algarve comes with a long list of things to remember.
So without further ado, we give you the ultimate guide to buying property in the Algarve.
Searching For an Agent
In Portugal, all legitimate real estate agencies need to check a few boxes. When you're dealing with a property agency, ensure that they have the right license number which is usually visible in the form of an AMI code displayed on their advertising.
You might come across listings on social media platforms and other sites that offer freelance services or property consultant services, we advise that you stay away from these types.
Why?
Because you may find yourself glaring at hidden costs, whereas with a legitimate agency, their costs should be transparent from the beginning.
Selecting The Right Property Agent
It's best to meet with a few real estate agents before you make your choice. You'll want to find an agent that truly listens to you and your requirements.
You may find some agents will insist on showing you properties that are similar to what you're looking for but they don't quite hit the mark.
In order to save time, ensure that the agents you choose have your best interests at heart.
Ask The Right Questions
The right realtor will be armed and ready to answer any and all questions that you might have. If you're looking for a piece of land to build your dream home, then make sure that you ask if the property is urban or rustic, as this will determine whether you can or can't build.
Some areas in Portugal don't have access to municipal water or sewage, so you'll want to know if the property is equipped for this.
Prepare a list of all the things you're looking for: How many bedrooms do you want? How many bathrooms and additional rooms do you need? Are you looking for a home with a garden and ample parking space? Do you want a swimming pool? What is your budget? And lastly, which area of the Algarve do you want to choose as your final location?
Ensure that your property agent knows how much you're willing to sway on your list of requirements to save yourself time.
Buying Your House in the Algarve
Once you've found the perfect property, the process is fairly simple.
Ensure that you're as informed as you can be, before you start the process. Take some time to understand all the costs involved. Most importantly, appoint a good lawyer to help you facilitate your purchase.

Set the terms and conditions of the sale, having a clear agreement as to the purchase price and the terms and conditions is paramount to a successful transaction.

Get your documents ready. In Portugal, you'll need a Portuguese Fiscal Number in order to purchase a property, so that's step one. Ensure that you have income documents and residency documents prepared as you'll need these.

Usually, a deposit of 10% is exchange upon the drawing up and agreement of the terms and conditions in contract form. The remainder will be paid over upon the signing of the promissory contract.

The final step is to sign the deeds. This will usually take place at a public notary or at the land registry office. Payment of the purchase tax is necessary before the final purchase goes through (IMT).
Finding The Perfect Algarve Property
As you embark on the journey of finding your perfect Algarve home, keep in mind that the process can be lengthy. You may find that you have to visit plenty of properties before you find the one you fall in love with.
As you go through the process, keep some notes of what you liked and didn't like and share your thoughts with your property agent.
Looking for the right agency is the one key to finding success.
Good luck on finding your dream home.